Baluma Porto Petro Hotel Activities
Entertainment at the Hotel in Porto Petro
Porto Petro is one of the most charming towns in all of Mallorca and is ideal for couples and groups of friends looking for tranquillity, beautiful beaches, sports and local charm. All the available activities combine the tradition of the southeast of the island with truly beautiful landscapes.
Activities in Porto Petro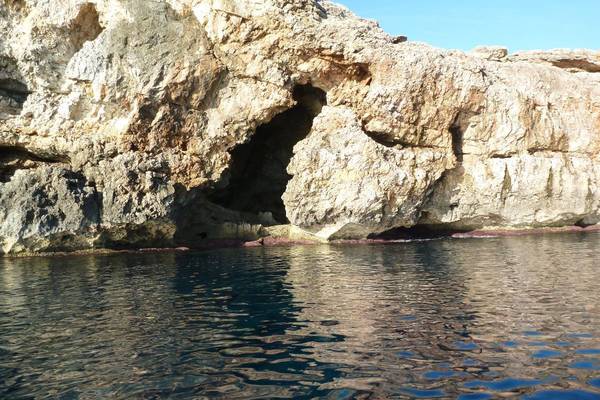 Nearby Beaches
If you want to enjoy some of the best beaches in Mallorca, we recommend visiting Cala Mondragó, Cala Gran, Cala Sa Nau, Caló de sa Torre, Cala Marçal, Cala Ferrera, and sa Barca Trencada.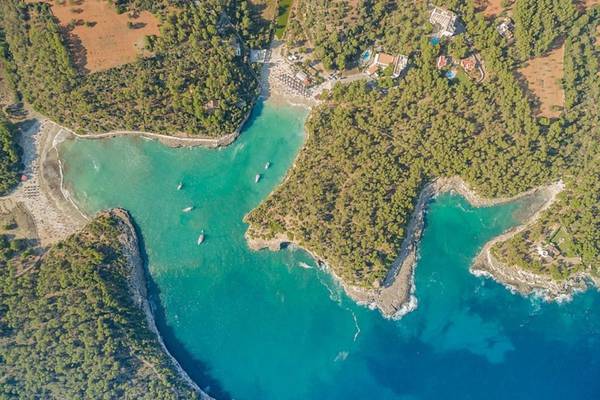 Mondragó Natural Park
This is one of the most beautiful natural areas in Mallorca. Here you will discover cliffs, junipers, and small pine forests that open up into virgin coves of white sand or rocks right along the sea. In addition, the area is one of the best places in Mallorca for bird watching.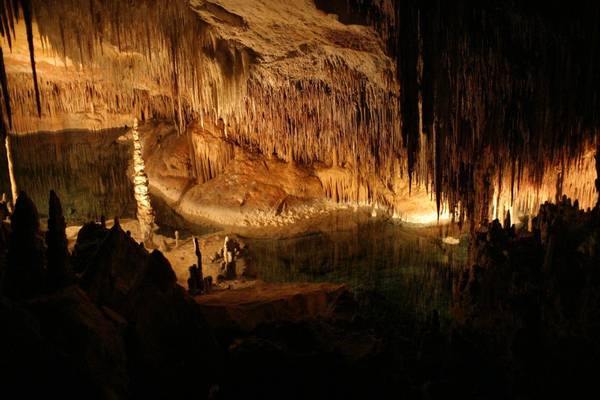 Drach Caves
The Drach Caves is a naturally woven masterpiece that will surprise you with its beauty, stunning natural architecture, and the presence of Lake Martel. Experience 2,400 metres of underground caves in Mallorca.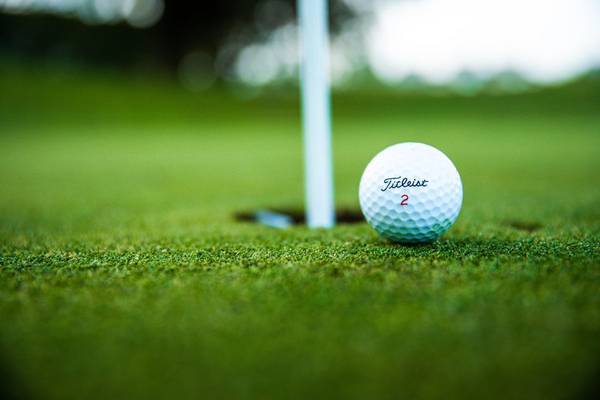 Charming Proposals
Here are some other activities for your trip. We recommend visiting Porta Murada de Santanyí, exploring the defence monument of Es Fortí de Cala d'Or, walking along the Cala Figuera promenade and its night market, riding horses, navigating the Porto Petro Bay, enjoying a round of golf, and much more.